Today, I had the pleasure of visiting a colleague in a far-far-away land's classroom. And by far-far-away, I really mean it was about an hour drive. Easily chalking this up to the most worthwhile hour-long commute in a long time!
(re)Igniting passion in teaching
My principal had visited Jed Stefanowitz's third grade classroom earlier in the year through the MAPLE initiative with participating districts in Massachusetts. She was so ignited (this is a precursor to some really bad puns) by the work going on in his room, she texted me while sitting in it and told me to follow him on Twitter immediately. Luckily I heeded her advice and instantly started to see the

magic

he and his classroom had. His classroom was piloting being a 1-to-1 classroom as well as a really STEAM infused classroom. He is a Google certified educator and an ambassador for Osmo, Plickers, Makey-Makey, BrainPop and Prodigy to name a few. In summary, follow this guy on Twitter and definitely follow his blog!
What is a makerspace?
This was displayed on one of Jed's Apple TVs during STEAM Block
One of Jed's many classroom makerspaces
Our visit today was to focus on the makerspaces he had set up in his room because we are thinking of adding spaces to our classrooms in our building. We saw some incredible use of makerspaces, but we also saw some incredible engagement, blended learning, and passion for third grade learning (from the students, Jed, and his principal!)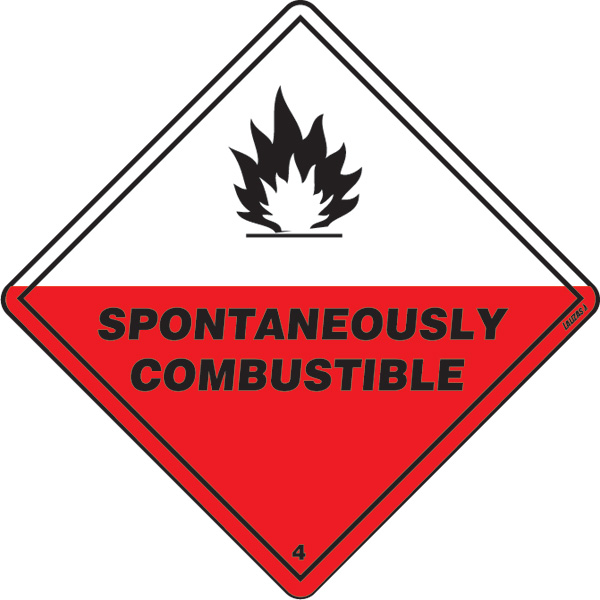 In our debrief portion of the day, Jed talked about his recent blog post on "Creating a Combustible Classroom". He explained that a classroom is like a fire; you need air, fuel and a heat. The air is the environment we give students for them to learn, grow and problem solve. The fuel is the curriculum and instruction, and the heat is that excitement that sparks students' ideas. It makes a lot of sense and the fire was burning bright in his classroom today.
My biggest takeaway from visiting his room was that this can be done, and we don't need to have all the snazzy technology that he had either. There are pieces we can adapt into our building immediately. For example, we could offer 6 stations for the week, and students would visit one station a day. One of the days we would have to do 2 rotations, but that can be done on the days when we don't have any preps. I love the idea of more choices and smaller groups, as well as longer station time so students really have a chance to dive deep into that work. Every one of his stations offered the 4 C's: collaboration, creativity, critical thinking and communication.
We can offer a variety of tech options with the tech we have, and we can give more igniting choices during those stations. Bottom line: We don't need to be afraid and sit in a conference room to analyze everything to death, we just need to run into that burning building and see what works and what doesn't. (I do not recommend running into a burning building unless you are a trained fireman, I'm just using that analogy to stick with the combustion theme) One of the other teachers that came along for the visit was texting me all night with ideas on how to incorporate some of these elements in her class, starting tomorrow! She is running right into the building, and I'm right behind her.
I know offering these high-interest station rotations and embedded use of technology into learning is a way to ensure class-wide engagement, which consequently would reduce any behavior concerns, as we witnessed today. Just making a few tweaks to what we are doing now will re-ignite teachers' passion for teaching, and ultimately, students' passion for learning.
Something striking on Jed's agenda today was this image:
I can safely say, after visiting his school and room, that I am fired up to teach for our students' futures! The fire has been lit inside, not only in me, but my other colleagues who visited, and I know our students are in for some exciting learning ahead!